Replica Furniture Offers Wide Range of Timber Bar Stools and Kitchen Stools in Australia
Replica Furniture Australia, which is based in Kedron, Queensland, is happy to announce they currently have in stock a large range of timber bar stools and kitchen stools. This allows homeowners or business owners to find the kind of stools for the kitchen or the home's entertainment area, and also for a bar, cafe, or restaurant. The broad range of timber bar stools they offer are in a range of timber finishes, such as beech, ash, oak, walnut and painted finishes. They are also available in various styles, including Scandinavian, modern, mid century, contemporary, retro, and industrial.
They want to point out that modern interior design trends take their inspiration from nature to provide a feeling of peace and calm that is the result of immersing oneself in places of natural beauty. This includes soothing green shades combined with natural timber finishes to provide a space that allows a person to relax.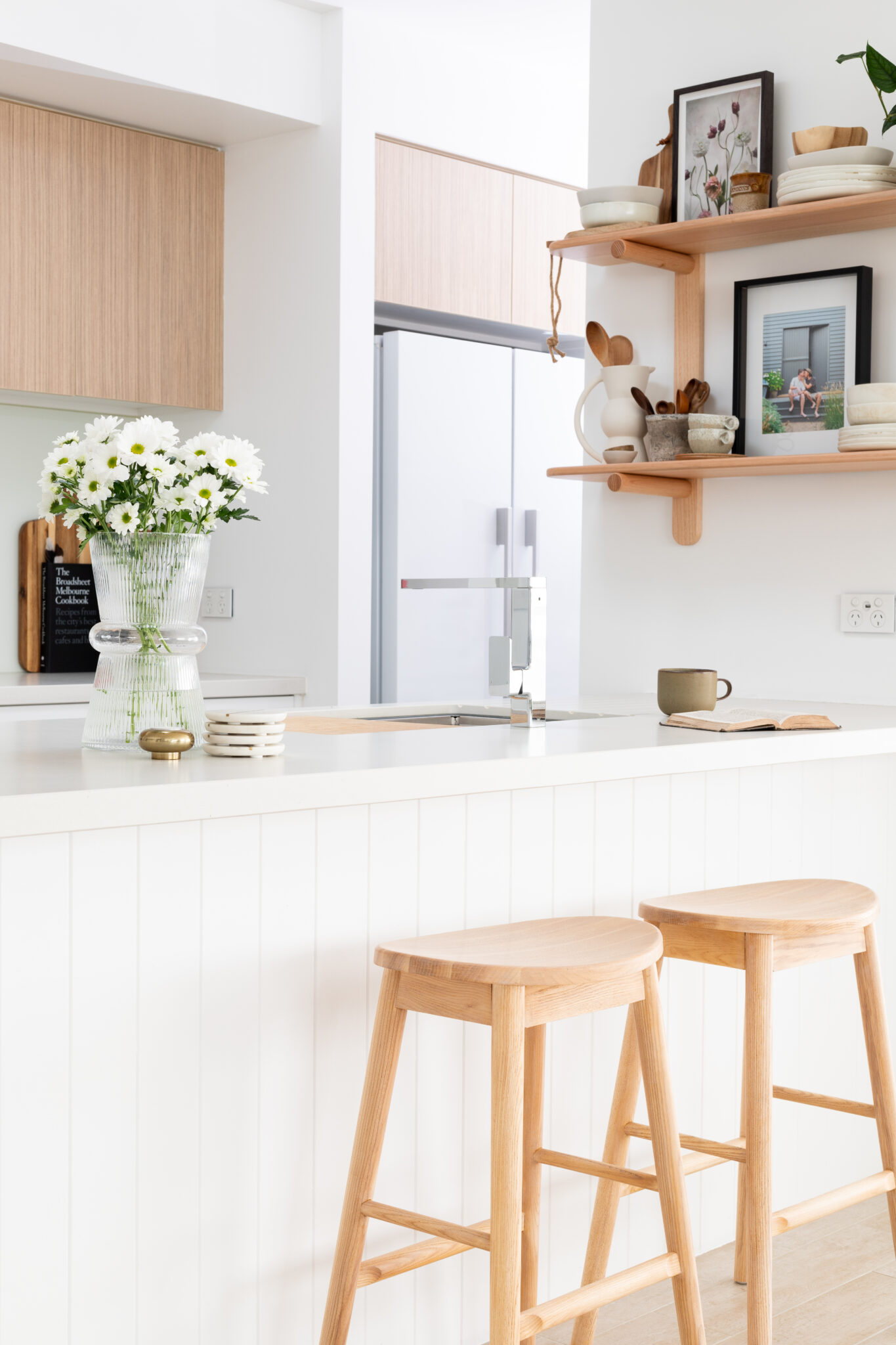 Michelle from Replica Furniture says, "We offer an extensive range of timber bar stools that will allow you to introduce this design trend in your own home. Our timber bar stool collection includes the Scandinavian Bar Stool, the Replica Hans Wegner Wishbone Stool, the Replica Hans Wegner Elbow Stool and many, many more. Expertly crafted from timbers such as beech, oak and ash our timber bar stool range celebrates the beauty of this natural product. Our wooden bar stool range includes kitchen counter height wood stools as well as taller bar stools. We also stock low timber stools which are an attractive alternative to a dining chair and often stack for easy storage."
They recommend a visit to their Brisbane showroom to view the available wide range of wood stools. Their in-house design team is ready to help customers in choosing a design scheme and suggest on-trend furniture options to create the kind of interior they have been dreaming of. For those who are unable to visit the showroom, they can give the Replica Furniture team a call and they can describe the range of available wood stools and provide photos of the products by phone or by email.
Michelle says, "To view the widest range of timber stools and wooden kitchen stools online in Australia, check out our website. Our range of bar stools is growing and we also now stock some fantastic original design stools made from natural timber. Replica Furniture ship Australia wide – next day delivery for Sydney and 2-3 business days for Melbourne customers. Our online customer reviews at Product Review attest to the speed of our delivery."
One of their popular items is the Scandinavian bar stool, which is made from solid Ash timber and has a design that is appropriate for both modern and period homes. Made from natural timber, this stool is typically used in an interior with timber flooring or a timber element. The use of natural timber means that each wood stool is unique, varying in its woodgrains, knots, surface markings, and colour variations. The colour tones for each stool will be different from each piece of wood stool and will darken as the timber ages.
Founded in 2007, Replica Furniture is a locally owned business in Kedron, Queensland, Australia, that is committed to providing premium replica furniture and lighting as inspired by the classic designs of the 20th century. They import directly from manufacturers, which implies that they can offer wholesale pricing on all of their high quality products. They hold all of their product range in stock to ensure that customers will need to wait a long time for their products.
"https://youtu.be/dlG-QcwlXZg "
Those who are interested in learning more about Replica Furniture and the various products they offer, such as the timber kitchen and bar stools, can check out their website or contact them on the phone or by email. Their showroom is open from 9:00 am to 5:00 pm, from Monday to Friday; from 9:00 am to 4:00 pm on Saturdays; and from 10:00 am to 4:00 pm on Sundays.
###
For more information about Replica Furniture, contact the company here:

Replica Furniture
Michelle
1300338978
info@replicafurniture.com.au
319 Gympie Road
Kedron Queensland 4031
AUSTRALIA