Introducing A Top Campground with Cabins, Teepee, and RV in Oregon
Silverton, OR: Silver Spur RV Park & Resort is pleased to announce the availability of high-end RV facilities and amenities for all nature lovers in Oregon. From its convenient location near major freeways and attractions to its wide variety of on-site activities, this RV park has something for every taste and mood. What's more, this RV park can also host people who don't own an RV.
Experience the mix of robust evergreen forests and the high desert terrain surrounding the Silverton area. Marvel at the natural beauty of nearby waterfalls, hiking trails, and wildflower meadows. Take a short drive to one of Oregon's many wineries. No matter someone's interests, Silver Spur RV Park & Resort has something for everyone to enjoy.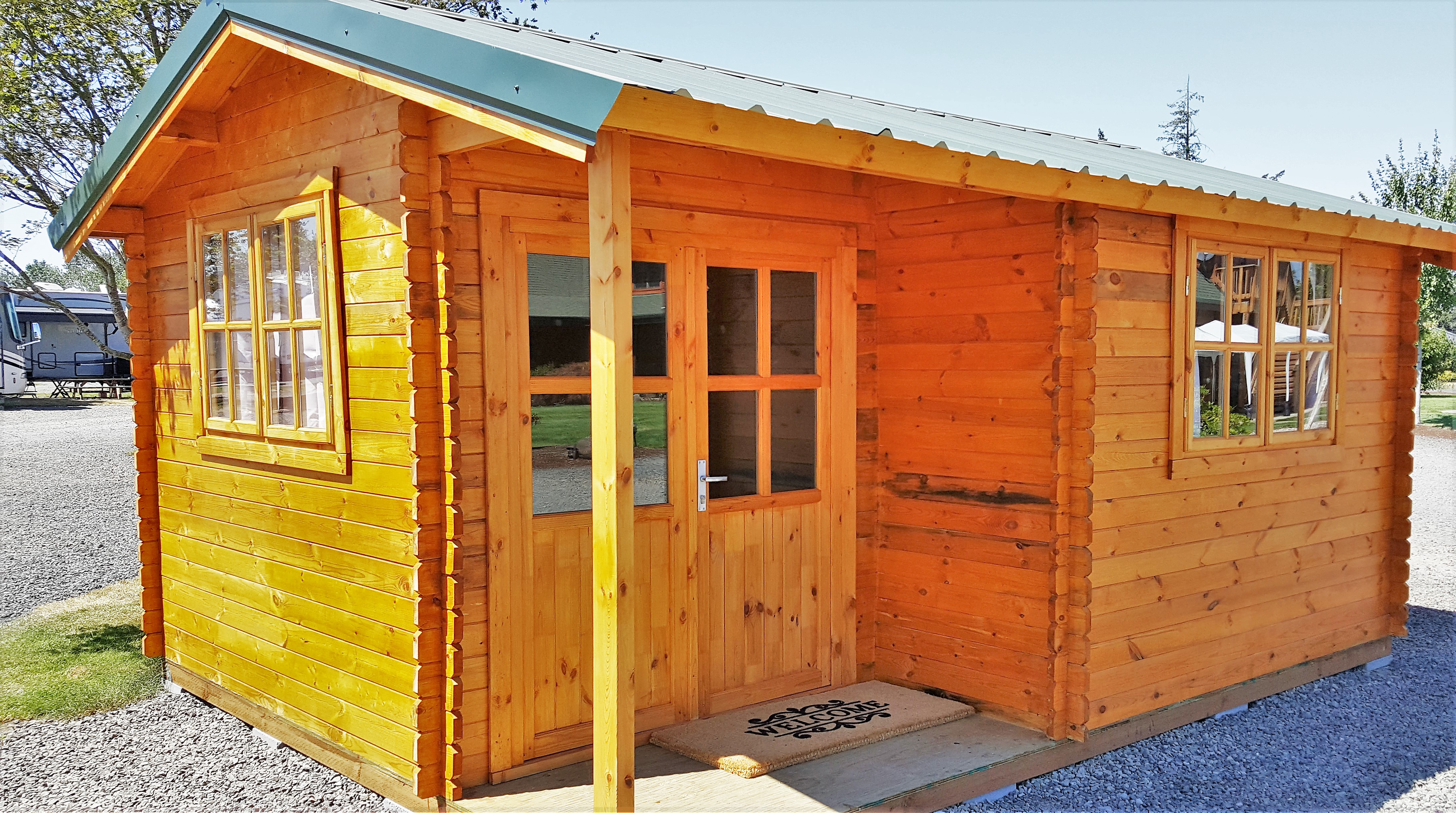 Located at the center of Silverton, Oregon, this local 20-acres of landscaped land offers many unique and affordable lodging and has added several new features in recent years, including cabin rentals and teepee camping. The cabins are located in a beautiful forest setting and offer all the comforts of home, including a full kitchen, private bathroom, and a comfortable bed. They also offer bungalows, the latest addition to their lodging.
Teepee camping is a seasonal experience, available during the spring and summer months only. It brings a unique, fun experience to camping and is perfect for groups or families. The 22 ft teepees may include two twin beds or one queen bed, nightstands, and coffee service.
Guests also have access to a heated pool and hot tub, a modern laundry facility, 24-hour security cameras, a recreation hall, and an outdoor pavilion. Given the outstanding customer service and expansive on-site amenities, it is no wonder why Silver Spur RV Park and Resort has become a top destination for campers from all over the country.
About Silver Spur RV Park & Resort
Silver Spur RV Park & Resort is a local RV park in Oregon, open all year round. The RV park's team is committed to providing their customers with an unforgettable experience, and they go above and beyond to make sure that everyone who visits leaves with the best memories. Their affordable cabins are perfect for spending time in nature with all the comforts of home, while their teepee tents offer a fun and unique experience for all ages to enjoy.
To Learn more about Silver Spur RV Park & Resort, visit their website.
###
For more information about Silver Spur RV Park, contact the company here:

Silver Spur RV Park
Manager
(503) 873-2020
seo@seedhubmedia.com
Silver Spur RV Park
12622 Silverton Road Northeast
Silverton, OR 97381