EMS Helps Community Identify Merchant Services Scams
Cleveland, Ohio -
Cleveland, OH based Electronic Merchant Systems (EMS) is raising awareness of merchant services scams and how businesses can avoid falling victim to such malicious activities. In the digital age, scams are quickly getting more proficient at both finding and taking advantage of the unwary. Fortunately, the company states that implementing certain best practices can greatly reduce the likelihood of a scam being successful.
EMS holds the firm belief that every business and their employees should make it a point to learn how to identify merchant services scams. Scams of this nature often require a few steps to take hold, and the potential victim therefore has a few opportunities to realize that all may not be as it appears. The company adds that some businesses take the measure of implementing anti-fraud policies, such as encouraging all employees to forward suspicious emails to the IT department for confirmation, but this may not be viable for smaller entities that do not have the resources to dedicate in this manner.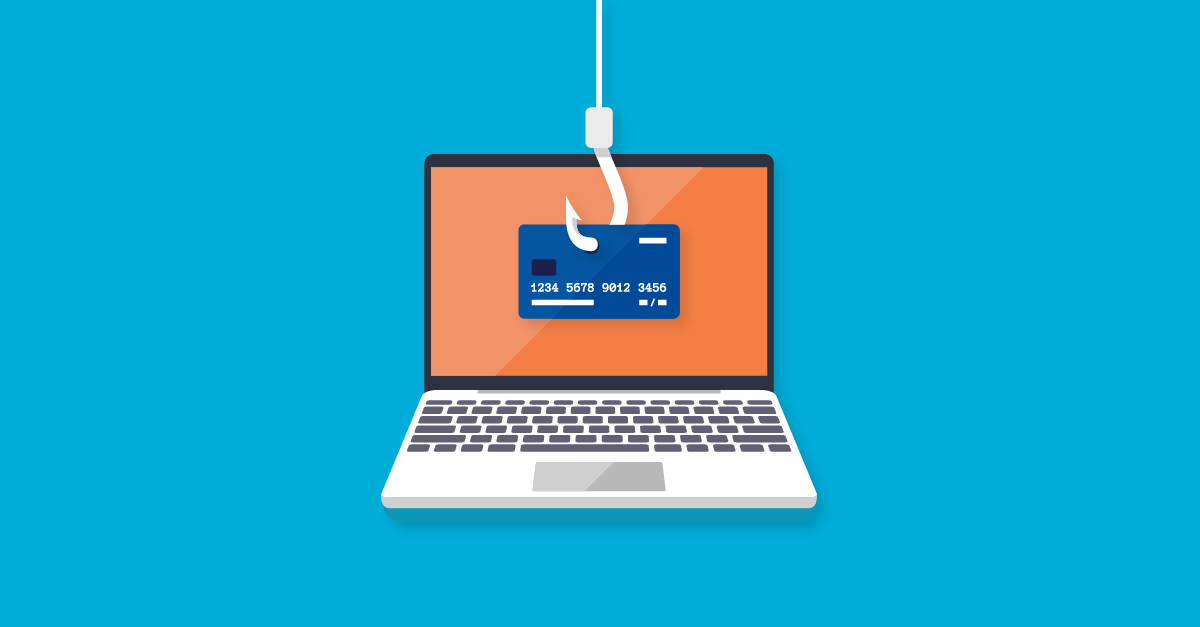 However, EMS says most of the battle is simply in identifying the scam before the victim goes through with the transaction (either financially or in terms of sensitive data). As a result, it may help for everyone to know about the most common scams in circulation today.
The first scam the company draws attention to is The Hidden Fee Scam, which involves false or misleading pricing information. Here, the scammer will offer a service or product the business needs for a highly attractive rate. After the account has been confirmed, the provider will then begin adding hidden fees or charges without disclosing this to the business. The primary issue with this is, due to how some businesses are structured, it can take a long time for their staff to notice something is amiss. Furthermore, some providers add stipulations to their contract that can force a business to continue working with them for lengthy periods, possibly enforced by massive cancellation fees. Therefore, even after the scam is uncovered, the business may not be able to stop paying the extra charges for some time.
EMS recommends a few strategies to help ensure this never comes to pass. First, businesses should always request an itemized list of pricing and fee percentages when considering a merchant services provider. The proposed Merchant Agreement must be read with great care as well — the company advises businesses to seek professional legal consultation if at all possible. Finally, they encourage businesses to check their Merchant Statement (or Credit Card Processing Statement) immediately upon reception. Should any item not be clear, they can contact the provider and ask for clarification.
The next scam on EMS' list is The Sales Call Scam. Here, the business may receive a phone call from an individual who claims their merchant account rates have increased. This tends to be accompanied by the warning that a failure to respond promptly will be taken as the business agreeing to all increases. High-pressure tactics like this are intended to frighten a business' representatives into responding, from where the scammer will engage in other techniques to obtain either money or information.
Businesses in this position have a few ways to make out whether they are being scammed. For instance, scammers will often not be aware of the provider the business is using. If the caller does not immediately identify themselves and their firm by name, the call should be treated with suspicion. Next, the simplest way to check a call's veracity is to cut the line and contact the actual processor directly. The business can then be sure they are speaking with a representative and any information they receive as a result is factual. Until this is confirmed, EMS firmly advises against signing a new contract or submitting paperwork, especially without reviewing it carefully.
Other scams include The Fraudulent Merchant Scam, The Identity Theft Scam, The Backdoor Merchant Services Scam and more. As a nationwide payment processing expert, EMS has worked with many clients who previously fell victim to such events. As such, they freely encourage their community to get in touch if they wish to learn more. Alternatively, interested parties may get started by reading the company's blog post on the subject: https://www.emscorporate.com/news/merchant-services-scam.
###
For more information about Electronic Merchant Systems, contact the company here:

Electronic Merchant Systems
(800) 726-2117
info@emscorporate.com
250 W Huron Rd #400
Cleveland, OH 44113