Embodying Vision and Style: Naba Zabih Photography on Redefining Wedding and Elopement Photography
Portland, Oregon: Naba Zabih Photography, a recognized name in the world of wedding and elopement photography in Portland, OR, is redefining the artistry and storytelling behind capturing these cherished moments. From assisting with wardrobe choices to scouting the perfect location, Naba Zabih Photography offers an immersive experience that brings each couple's vision to life.
In an industry saturated with conventional approaches, Naba Zabih Photography dares to be different. Owner and lead photographer, Naba Zabih, believes there is much more to a wedding or elopement photo shoot than "point-and-shoot" candid shots. Each session should express the couple's unique personalities and story, culminating in an unforgettable experience.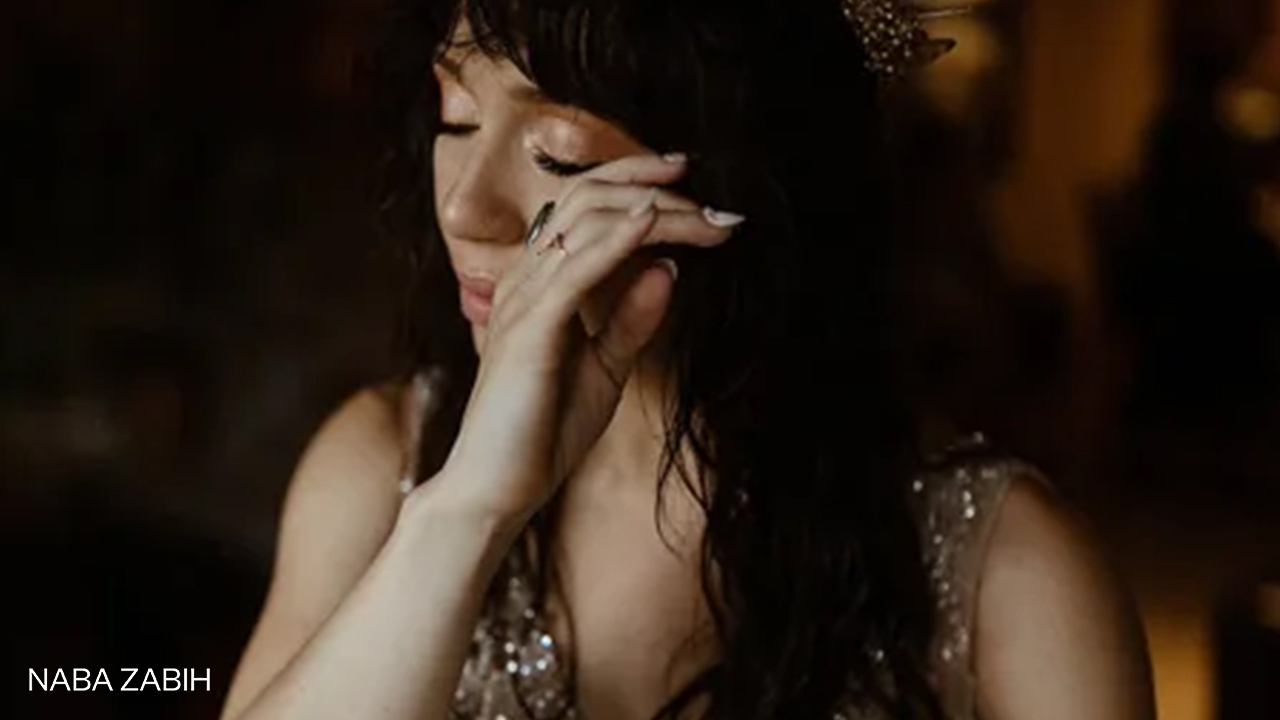 To achieve this, Naba Zabih combines the power of creative expression with technical expertise. Expert in natural light photography, landscape composition, and state-of-the-art digital editing tools, each session result is an exquisite production of artistry that has earned Naba a loyal clientele throughout the PNW and the country.
From grand celebrations to intimate elopements, Naba Zabih Photography captures all of life's preciousness, creating visual narratives that evoke emotions, encapsulate the essence of the moment, and preserve memories that will be cherished for generations to come.
Naba Zabih Photography's commitment to excellence doesn't stop at the photo-shoot. After each session, Naba invests countless hours of work into editing and retouching photos to ensure that the results are nothing short of breathtaking. Using advanced digital editing tools, she ensures that every single image is perfect for each couple's special day.
The significance of a wedding day and its lasting impact on couples and their loved ones is something that Naba Zabih values deeply. It is this understanding of the intangible beauty of a wedding that allows her to create truly stunning photographs. To guarantee that each couple's wedding photos are perfect representations of the day, Naba Zabih uses advanced lighting techniques and high-end camera equipment to capture every moment in breathtaking detail. From outdoor shots of the venue to dramatic black-and-white portraits, she strives for perfection with every single image.
Choosing Naba Zabih Photography means embarking on a journey transcending traditional wedding photography. From the initial consultation to the final delivery of meticulously edited images, Naba Zabih provides an unparalleled experience tailored to each couple's unique vision and desires. An unwavering commitment to excellence shines through in every interaction, as she goes above and beyond to exceed expectations and create a seamless and enjoyable
Naba Zabih Photography takes the stress out of the process. Customers don't need to worry about the pragmatic elements of their wedding or elopement shoot because Naba will guide them from scenic landscape selection to stunning photo-shoot production.
To book the unparalleled services of Naba Zabih Photography, couples are invited to have an initial call to openly discuss their vision, timeline, and all other pertinent details. From there, a rough timeline is established, and an itinerary is crafted to ensure all of the couple's expectations are met – and exceeded.
About Naba Zabih Photography:
Led by the visionary artist Naba Zabih, this revolutionizing wedding and elopement photography business is committed to redefining wedding and elopement photography, one love story at a time. Naba is available for weddings, elopements, engagements, maternity shoots, family photography, and other special occasions wherever a couple's vision might take them. For more information about Naba Zabih Photography, visit nabazabih.com or email nabazabihphotography@gmail.com today.
###
For more information about Naba Zabih Photography, contact the company here:

Naba Zabih Photography
Naba Zabih
850 628 6718
nabazabihphotography@gmail.com
1428 SE 19th Ave,
Portland
Oregon
97214